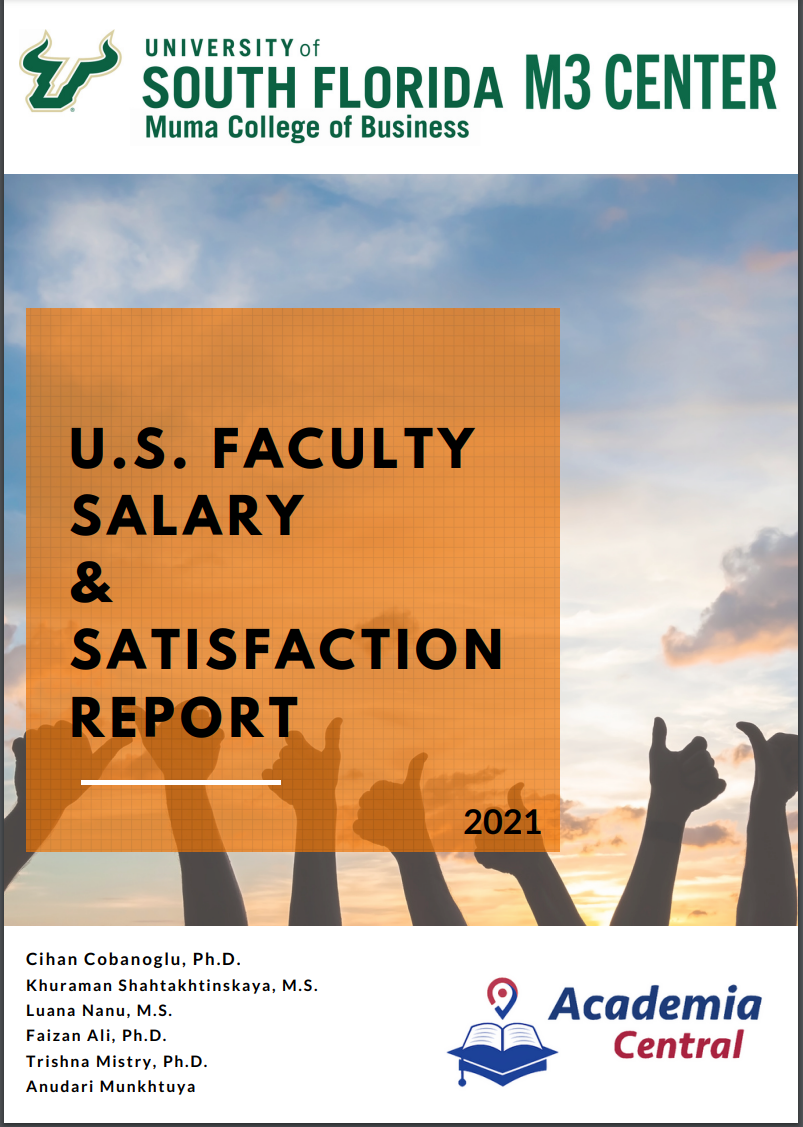 This survey was conducted to analyze the general job satisfaction and compensation trend and create a national benchmarking report for salary and other benefits that faculty members receive in the U.S. Some may say job satisfaction is an elusive, even mythical concept, and an abundance of research has been dedicated towards it. The current report mainly focused on job satisfaction amongst academic staff in the U.S. We were particularly interested in understanding both the general level of satisfaction and different factors that seemed to account for satisfaction and dissatisfaction. In addition, we were interested to see if there was any difference between male and female faculty members' salaries.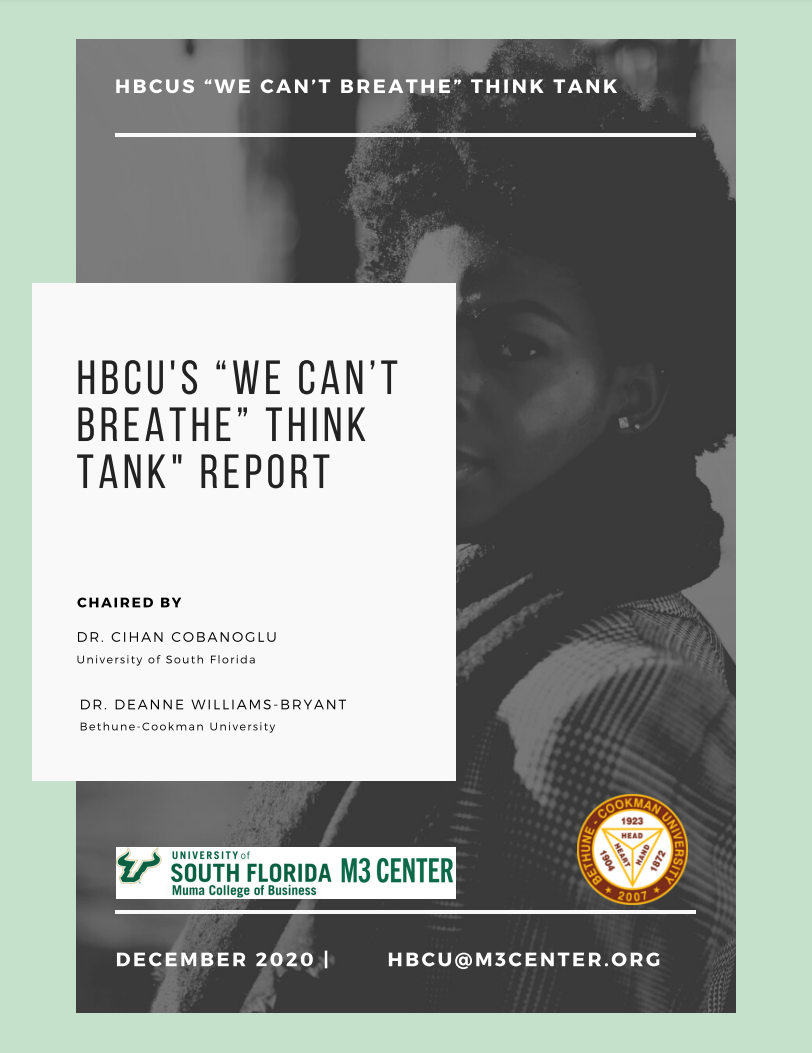 M3 Center for Hospitality Technology and Innovation at the University of South Florida and Bob Billingslea School of Hospitality Management at Bethune-Cookman University joined forces to organize a think tank on "Social Injustice Impact on Hospitality & Tourism Education – Creating a Climate for Positive Change." The think tank is entitled as "HBCU's "We Can't Breathe" Think Tank."
---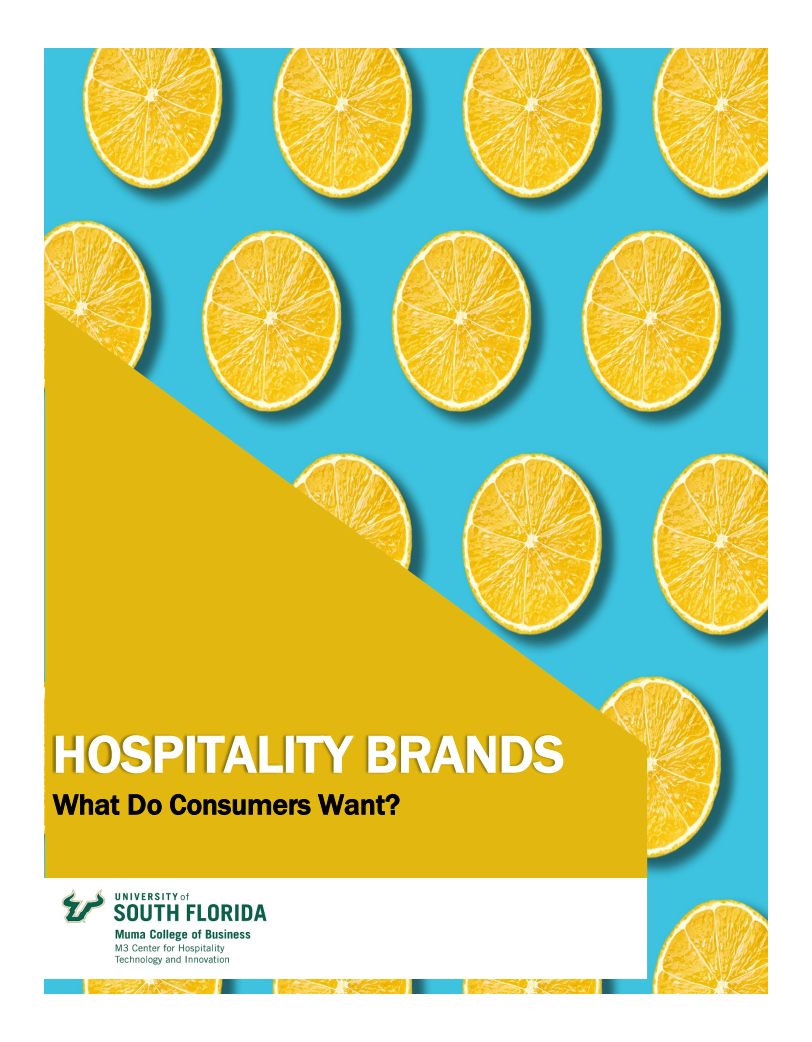 Hospitality means more than being hospitable. It deals with emotions, trust, and interactions. Over the last few decades, the global hospitality industry has grown by leaps with more than 1000 hotel brands. This means travelers have several options to choose from. Hoteliers need to reach out to them in different ways. Hospitality industry offers tangible and intangibles to develop experiences. Therefore, building a consistent identity and well-known recognition is very important. Marketing strategies must include maintaining good relationships with existing and potential customers and responding to their needs and expectations immediately.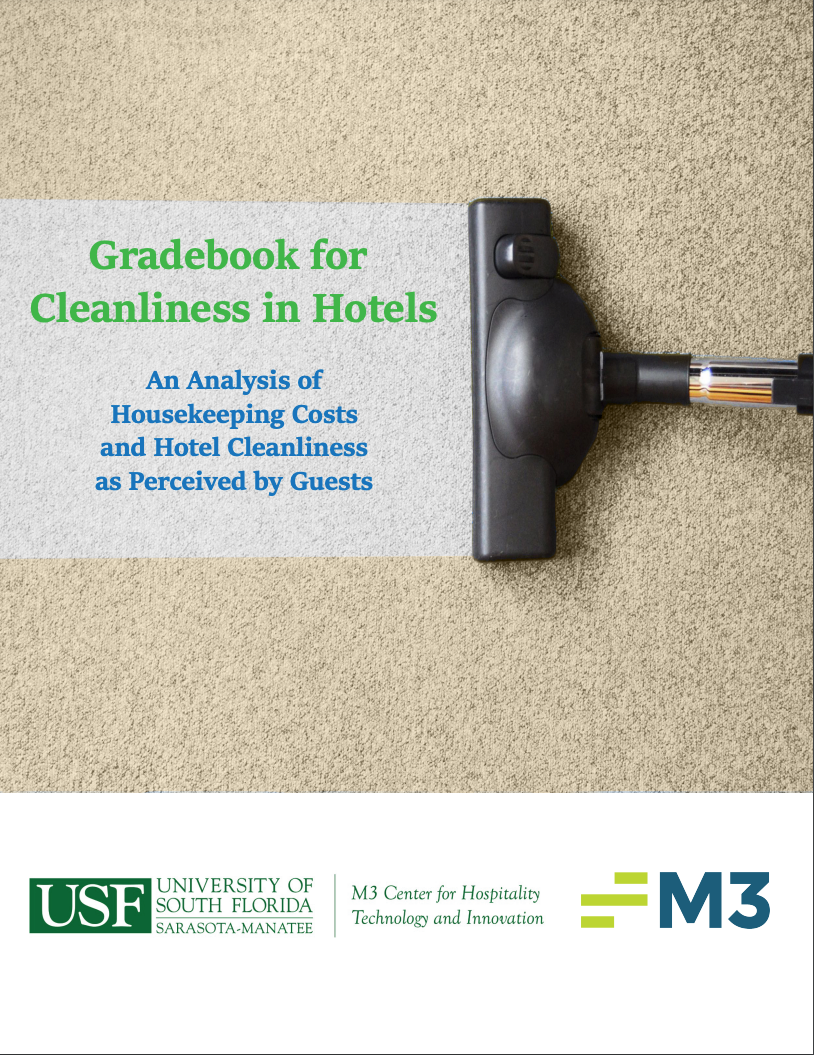 Cleanliness is one of the main factors in a hotel selection, regardless of property size, brand affiliation, or loca- tion. High standard of cleanliness of a hotel helps to form customer loyalty, generate positive word of mouth, and, as a result, increase the hotel's occupancy and profitability.
This report aims to answer an important question:
Does spending more on housekeeping make a hotel look cleaner?