Focus on 'The Global Currency' in the New World January 5-7, 2022. Registration is free but required.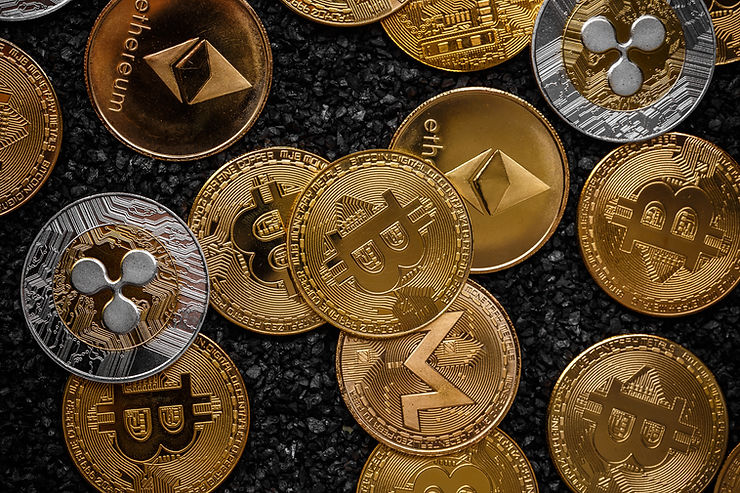 The Blockchain and Cryptocurrency Summit (TheBlockchainSummit) will provide the latest research and best practices for those interested in cryptocurrencies in their professional and personal lives.
The Summit will feature experts from all around the world that will tackle the issues and questions such as:
What is blockchain? What is distributed ledger technology? Is it here to stay?
Does blockchain only refer to cryptocurrencies? What are other use cases and adoption of this technology?
Can anyone start a blockchain?
Are there any different types of blockhain?
What are cryptocurrencies? What functions do they serve?
How should we invest in cryptocurrencies?
Virtual Conference
Find out more here: https://www.theblockchainsummit.org/